Color Sky : Keep Calm
A downloadable game for Android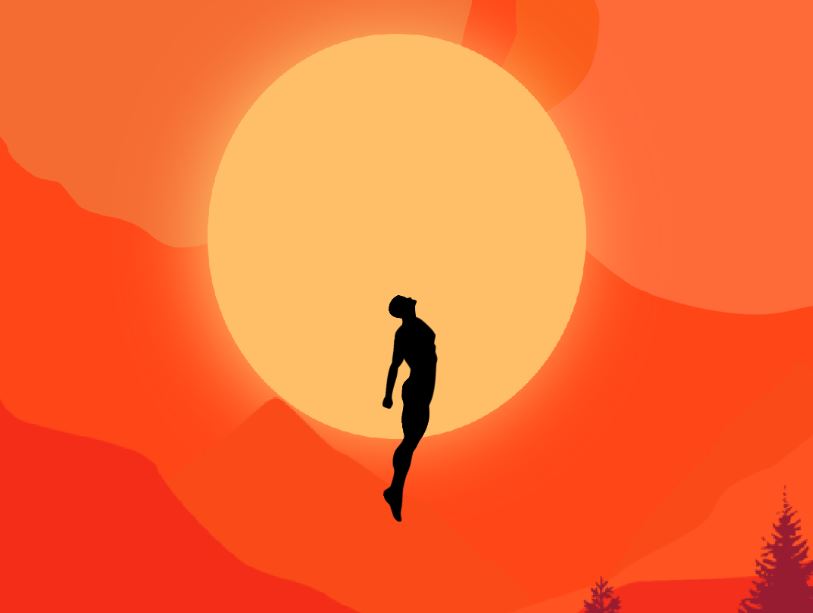 This is not a game that you can enjoy.
There is no coins, gems, loots, fukin health bar. Simply Go to sky, eat the bright stars⭐..!!!!
Never ever touch the blacky cocky⚫. if you touch, again play from where you begin
This game may be give some relaxation, meditation, temptation, mastrubtaion.(ha..! you read it correctly🤦‍♂️)

Not for me.. Don't ask me why?
I will tell you 👇,
Once upon a time,
🐱‍🏍 I had a dream like flying and catching the stars. After woke up I wanna make a game like that.
Just 2 days..!!! I finished this prototype and published on play store. Then they ruined that dream. Jus one mail "Your colors sky removed from fukin play store". I got this shit another time. So irritating... and then I dropped this project. That's why uploaded here.
If you find interesting keep playing or kill it with your phone!!!
Hey you definitely love the sound
Install instructions
Actually everyone know this shit,
Enable the unknown sources and install it.
If you don't know 'what is the fukin sources' don't ask me! Google it😡